Dear Friends

It is with great pleasure that we address you through the brand new CBS e-Newsletter.
The CBS e-Newsletter is a Tool which aims at establishing the direct communication between CBS and you.
Through the CBS e-Newsletter you will have the opportunity to be informed on all news and developments concerning the Marine and Onshore Industry as well as keeping track of all CBS News.
We hope that you will find the content of the CBS e-Newsletters interesting and useful.
We wish you a nice and enjoyable reading.

The Cyprus Bureau of Shipping e-Magazine - Issue No.1
The first issue of the CBS e-Magazine has been published.
You may follow the link below to read it as published in our website.

Click here to read the CBS e- Magazine


Read in this issue of the CBS e-Magazine:
(You may Click on a specific article to read it directly in the CBS Forum as plain Text)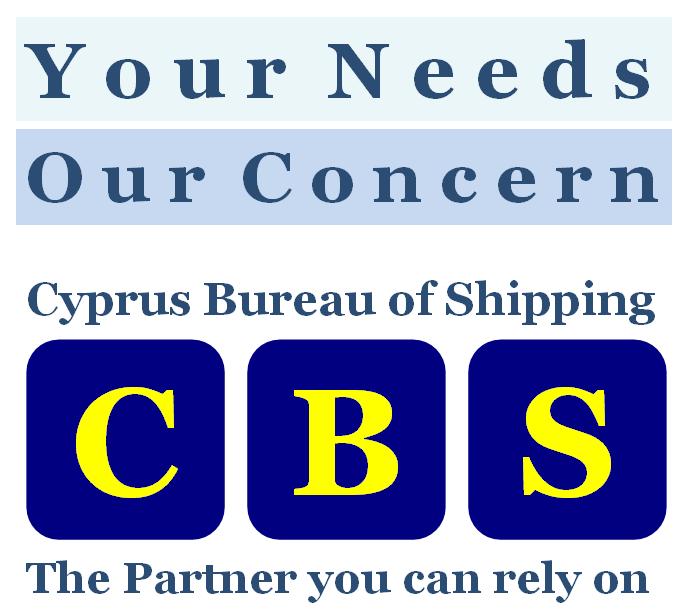 Address: Corner Sp. Araouzou & Koumandarias Street,
Tonia Court Two, 2nd Floor, Limassol 3602, Cyprus
Tel: 0035725376418 / Fax: 0035725356432
Website: www.cbs.com.cy / e-mail: cbs@cbs.com.cy